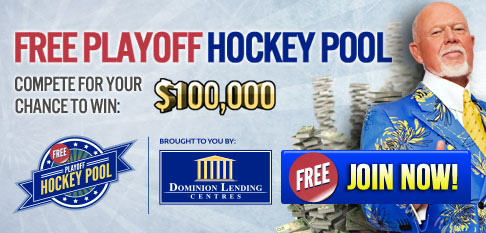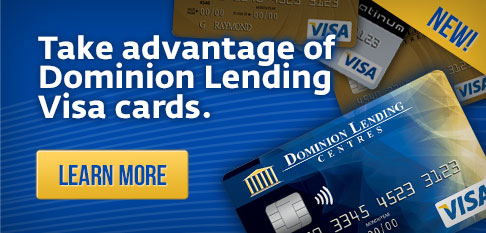 Jamie Gale has spent the greater portion of his life working with people, building a skill set that his clients find to be personable, professional and fun. It is also this extensive background working with all different members of society that led Jamie to the Real Estate Finance world, an environment where home ownership and financial stability bring individuals and families from all lots in life together working towards one common goal, security.
The Purchase
Buying a home, whether it is for the first time or in an effort to build an already flourishing portfolio, without a doubt will have challenges and many questions to be asked. As an expert in Real Estate investing and the financing needs necessary, Jamie offers stability and assurance in the process. Providing the client with nothing shy of 100% security is paramount in how Jamie conducts his business and having his guidance through these times has shown its value time and again with his clients. Clients of Jamie's not only have complete access to him, but to his extensive list of resources as well, from Realtors and home inspectors to yard maintenance and interior decorating. Working with Jamie has always been and will always be a complete experience.
The Refinance
There are times in life where the need to refinance a home presents itself. These could include a desire to use the home's equity to purchase higher earning investments or to help a family get through difficult times and pay out some of their higher interest debts. Regardless of the reason, Jamie's job is to make the experience seamless and quick while securing the very best interest rate the market will allow for the client's unique situations. Many people don't realize how simple and efficient the refinance process is and Jamie's job, quite often, is to educate and explain the savings that can be put in place for each specific client.
The Life of the Mortgage
If you ask the majority of people who the broker was that handled their last mortgage, the majority would not be able to give you a name. Jamie's clients will never have that experience. Jamie has made it an engrained part of his business to maintain contact with his clients throughout the entirety of their mortgage. As rates change and market conditions shift, Jamie's clients will receive necessary updates on their mortgage, the opportunities available to them and the security that they have been placed in the very best mortgage for their unique needs. Jamie truly is the broker for the Life of the Mortgage, something his clients have found to be the greatest asset Jamie brings to their tables.